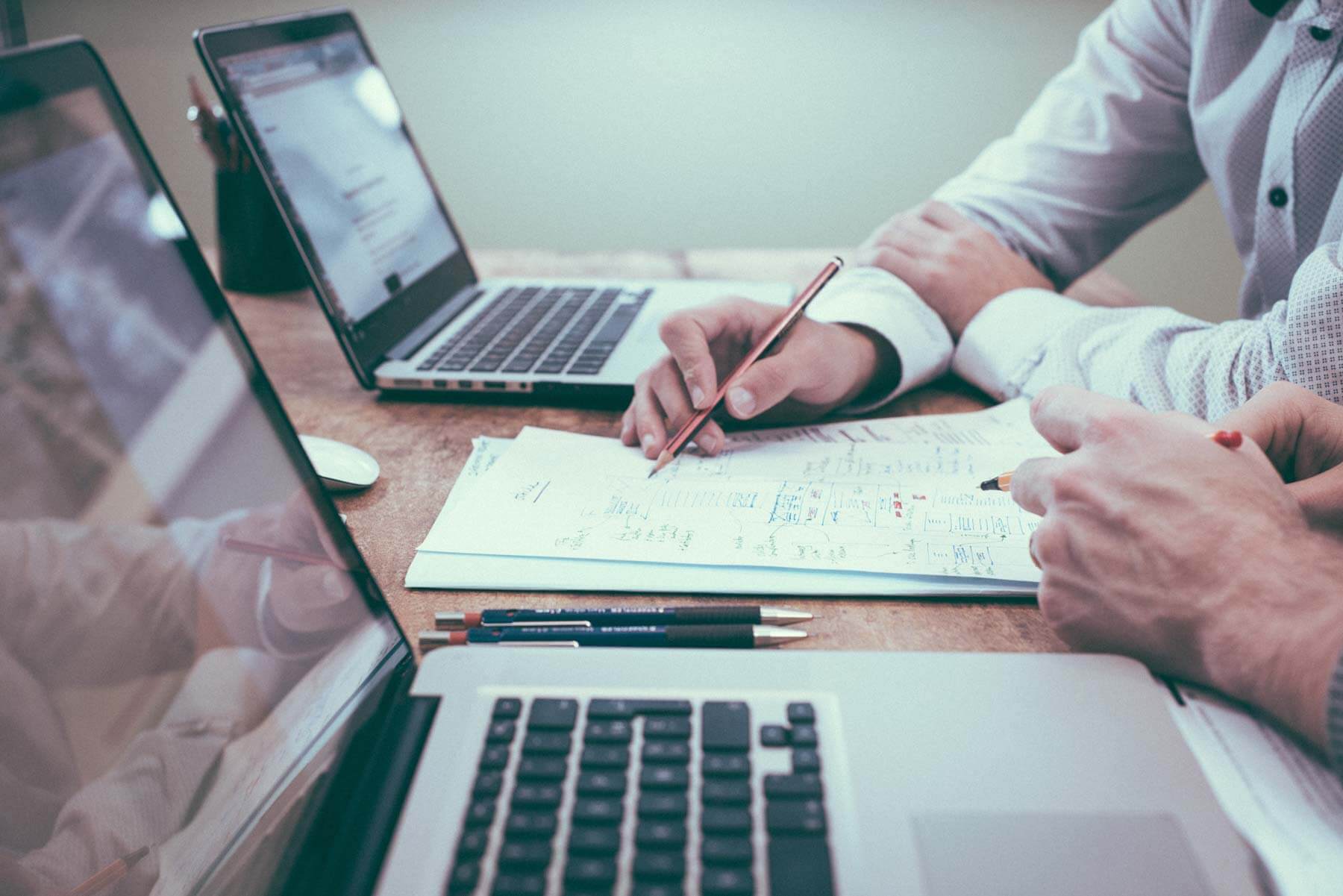 Wind Damage
Chicago gets its fair share of strong, storm-force winds pushed over from Lake Michigan. Without proper structure and protection, these strong winds can be devastating to homes and businesses.
Winds can contain both negative and positive pressure. When they interact with a pressurized building (your home or business), the winds can increase the internal pressure inside, which pushes on the roof, shingles and walls. If the wind's suction is strong enough, your roof, shingles and walls will breach, leaving your property exposed to further wind damage.
Recovering from a storm such as hail damage or wind damage can be stressful. Don't let just any public adjuster try and help. Neighborhood Adjusters will make the process smooth and stress-free.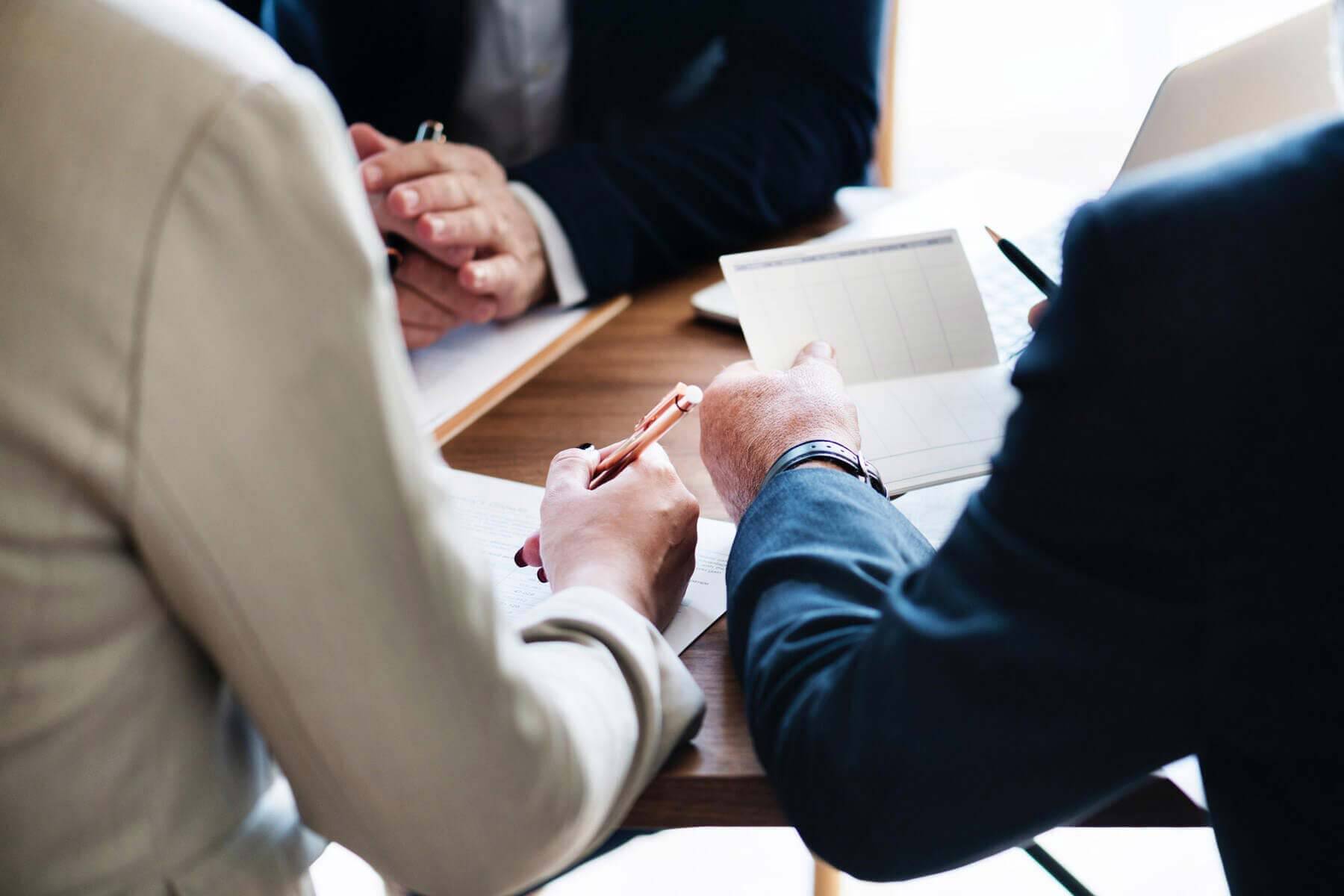 After Storm and Wind Damage, Do Your Homework
After experiencing a loss due to storm damage, companies claiming to have public adjusters may contact you. Only choose a public adjuster who is more than willing to present their credentials and will allow you to verify them.
Our public adjusters serve the greater Chicago area and the state of Illinois for all property loss claims. We have an A+ BBB rating and our highly qualified public adjusters have helped many victims of storm damage get the recovery they deserve.
If you've experienced recent storm damage, contact our experienced public adjusters to learn more about your insurance policy coverage.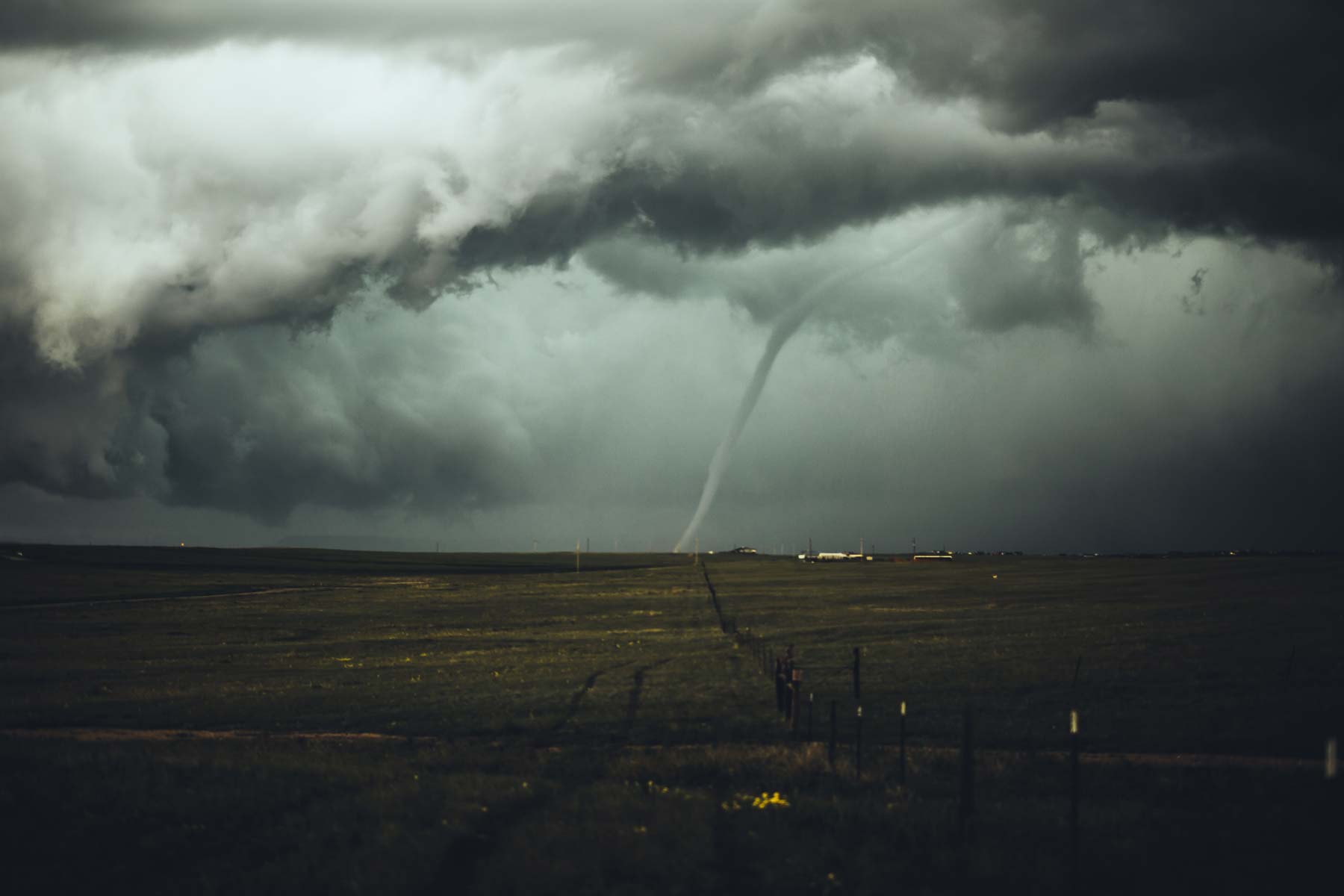 Our Adjusters Can Speed Up the Recovery Process
Days following storm damage to a home or business can be stressful, confusing and full of quick decisions you're not ready to make.
Whether the property damage is in your home or business, after you file a wind damage claim, it can take up to two days to hear from your insurance company. At Neighborhood Adjusters, we understand that acting promptly is essential to both your home and business.
Our property claims adjuster will promptly be at your service to help start the drying process, mitigate further roof damage and handle the wind damage claim on your behalf.
Based in Elmhurst, Neighborhood Adjusters serve the greater Chicago area and the entire state of Illinois.
Neighborhood Adjuster's helped my family with a new roof. They were professional and helped us all along the way from start to finish, from dealing with insurance company to follow through.
Diana S