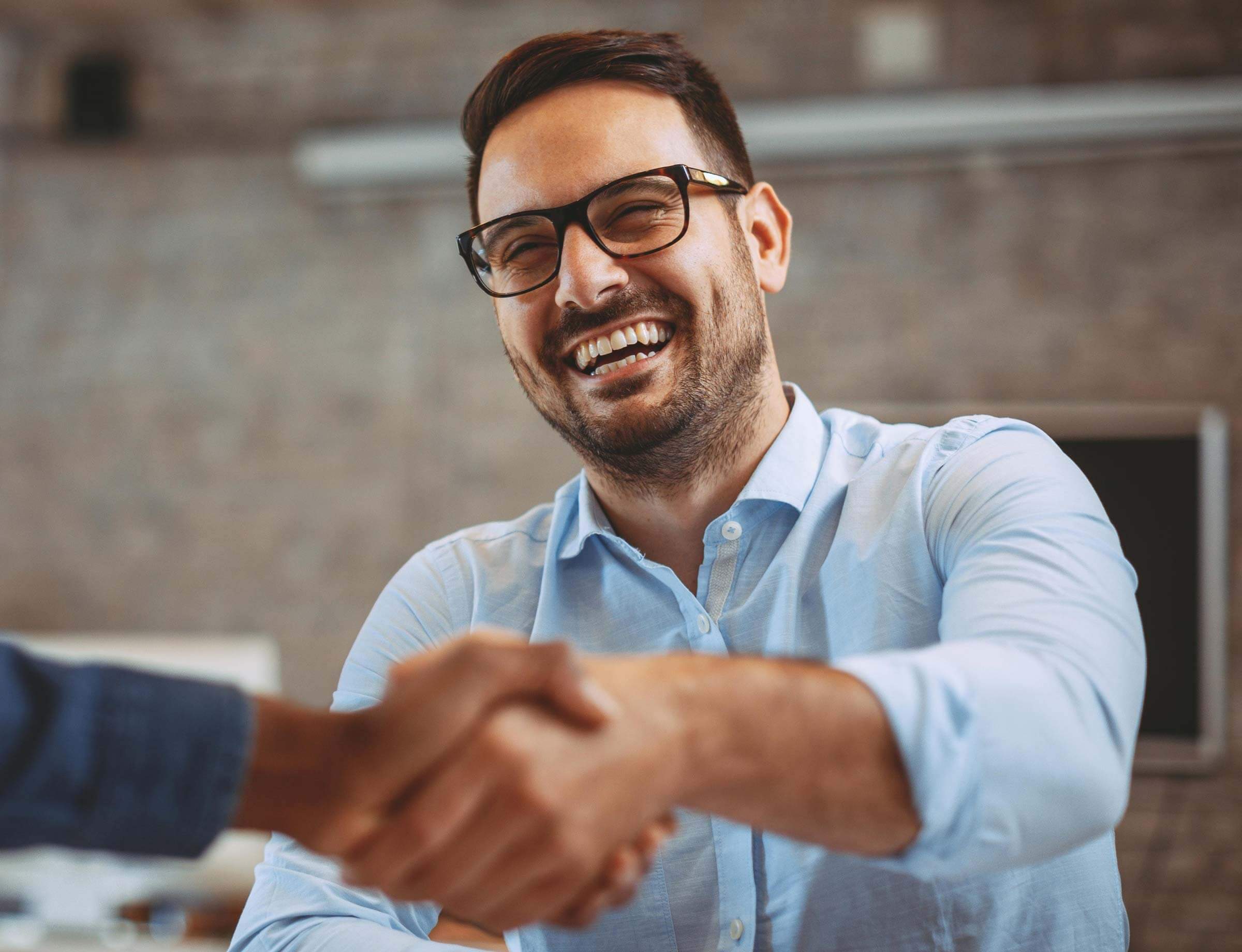 What is a Public Adjuster?
Want what you are owed for your property loss claim settlement?
Hiring a public adjuster with experience is what you need on your side.
All with no up-front fees.
Learn everything you need to know about how a public adjuster will help you get the most from your insurance policy coverage.
What is a Public Adjuster?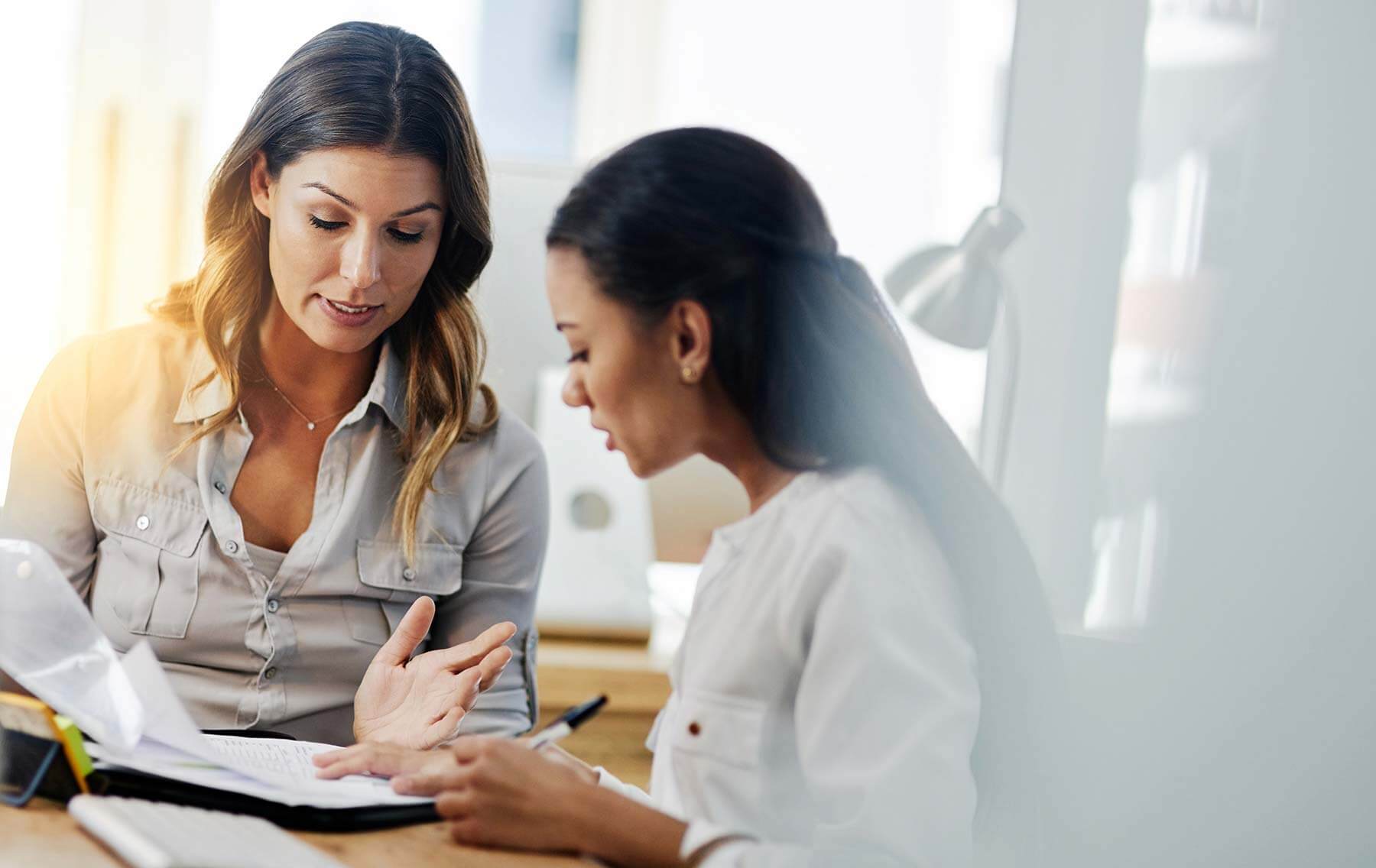 A Public Adjuster (PA) represents you and your interests when you have an insurance claim on your business or home. A public adjuster works for you, not the insurance company.
This means that a public adjuster will advocate for you and promote your best interests. Public adjusters take the time to review your insurance policy with you so know exactly what's covered and what's not.
Public insurance adjusters put together the details for and assign dollar values to your property loss claim on your behalf, ensuring that every dollar is captured in the claim.
Why Hire A Public Adjuster?
Insurance companies and independent insurance adjusters who work for them aren't always looking out for your best interests. When you file a property damage claim, their main goal is to still remain profitable by sometimes offering the minimum payout possible.
The property loss claims process isn't always user-friendly for policyholders and if you don't have the experience with such claims or property damage, you may not know if there are still damages that need addressed or if you're eligible to receive a larger settlement.
When you're ready to settle your property claim, you may be entitled to more money than you or your insurance company think.
The Benefits of Hiring a Public Adjuster
When you work with a public adjuster, you work with an expert who makes it their business to ensure that you receive the largest settlement possible and fully recover.
Insurance & Property Claim Expertise
Public adjusters have experience working for insurance companies, so they know exactly how to handle a claim to maximize your benefits and avoid costly mistakes.
A public adjuster will ensure recovery after a property loss claim. When your property receives damage, there may be hidden losses that a home insurance adjuster may miss. A public adjuster will make sure that your insurance company covers every applicable damage to ensure a complete recovery after experiencing a loss.
Faster Property Loss Claim Settlements
After experiencing a loss, you have limited time to file a claim and accept a settlement. Your public adjuster will make sure that your claim does not get shuffled to the bottom of your insurance company's list of priorities.
Lacking Property Loss Insurance Claim Expertise
This may be something you've never had to deal with, so you're not familiar with the insurance claim process, or simply don't know where to start. Let us be the guiding hand.
When you don't understand your insurance policy and coverage, insurance companies use this to their advantage when offering a settlement. A public adjuster will review the policy with you before moving onto the claims process.
A Public Adjuster Saves You Time
The length of time that is required to deal with your insurance company can prove to be a pain when they know it's a complicated situation.
Insurance adjusters generally work during regular business hours. With family and work, business hours may be the most inconvenient to handle a claim. A public adjuster acts on your behalf during the claims process—during business hours—so you can focus on your own life.
Consistently pressing on your pain points and making you jump through hoops to close your property loss claim as fast as possible, settling for less.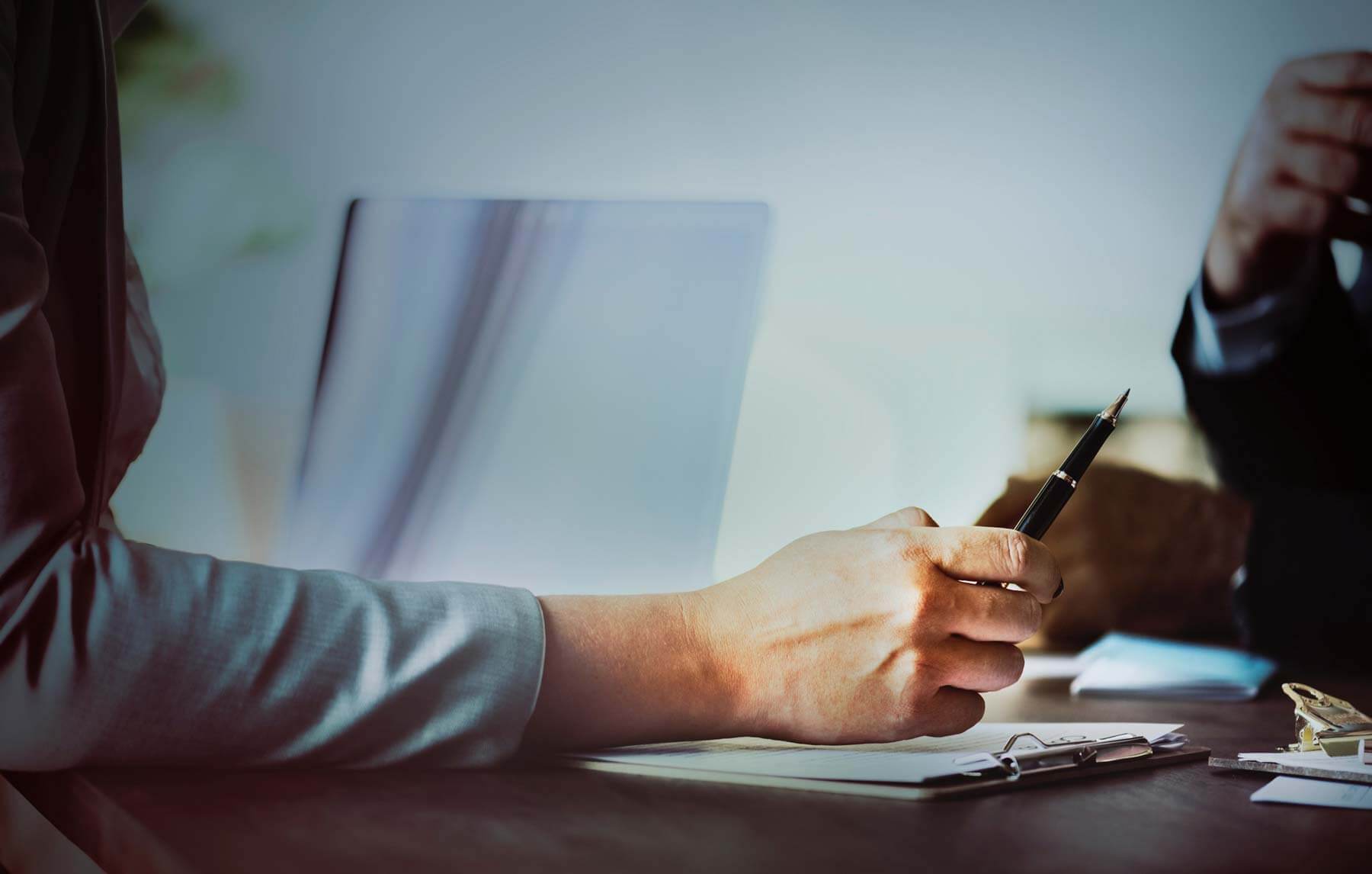 Your Insurance Company Offers a Quick Pay Out
Every situation is different, don't let insurance companies tell you how much you're entitled to without actually seeing your claim in detail.
It is normal for insurance companies to offer claim settlements that are too low. Since a public adjuster works on your behalf, a public adjuster will negotiate the settlement amount so you receive the amount promised in your insurance policy and make a full recovery.
The fact that the insurance company offers you are a large sum of money does not mean you are receiving everything you are entitled to.
While some quick settlements may seem nice, you're allowed to take the full amount of time allowed to fully assess your losses and review your insurance company's offer.
Insurance Company Delay Claim Process
You have a specific time frame with settling a claim. If your insurance company is prolonging as long as they can, you could lose out on all to which you're entitled.
Extensive Property Damage
It takes a lot of research, inspection and documentation to be able to settle a property loss insurance claim. If you have a lot of damage, it's important you don't receive the same standard settlement.
Why Haven't I Heard About Public Adjusters?
Until a disaster happens, claim issues are not something a person would pay attention to. Also, people are under the false impression that the adjuster for the insurance company is their advocate, ensuring a full, maximized pay-out from a claim.
That is why expert public adjusters are pro-active in reaching out to offer needed services to people suffering a recent property loss.
Isn't the Insurance Company Looking Out for My Interests?
The independent adjuster, consultants, estimators, and engineers that the insurance company sends out all receive their paycheck from the insurance company. There is no one in that process advocating for you to maximize your claim.
A public adjuster protects your interests the way the insurance claims adjuster represents the insurance company's best interests. The insurance company is in business to make money. The more they pay in claims, the less profit for them.
I Have an Insurance Claims Adjuster, Do I Need a Public Adjuster?
Your insurance policy requires you to present and prove your claim. You must justify and detail every dollar that you expect the insurance company to pay. It is not the responsibility of the insurance claims adjuster to do this.
Large claims are complex; there are many ways to value property, and also many decisions as to what should be included in the claim. A public claims adjuster assembles the claim from your vantage point, capturing every dollar possible. The claims adjuster for the insurance company does not take this approach.
I Have Total Loss Replacement Coverage, Do I Need a Public Adjuster?
Commercial and homeowner's insurance is not like life insurance. Life insurance pays the policy amount in a claim. In a commercial or homeowner claim, the insurance company does not send you a check for the amount of coverage just because you report a loss.
The building claim must be detailed and proven, and there is much that can be disputed. The contents must also be detailed and proper dollar values assigned. To do it right requires expertise and a lot of time. The public claims adjuster maximizes these dollar values, and frees you from the burden of detailing the claim.
I have a CPA and an Attorney. Do I Still Need a Public Adjuster?
Most attorneys and CPAs are not specialists in property loss insurance claims. Public adjusters are often brought in by attorneys and CPAs to provide the expertise required for policy interpretation and maximizing the dollar values of a claim.
Without a public adjustor involved, CPA's and Attorneys typically use the dollar values provided by the insurance company.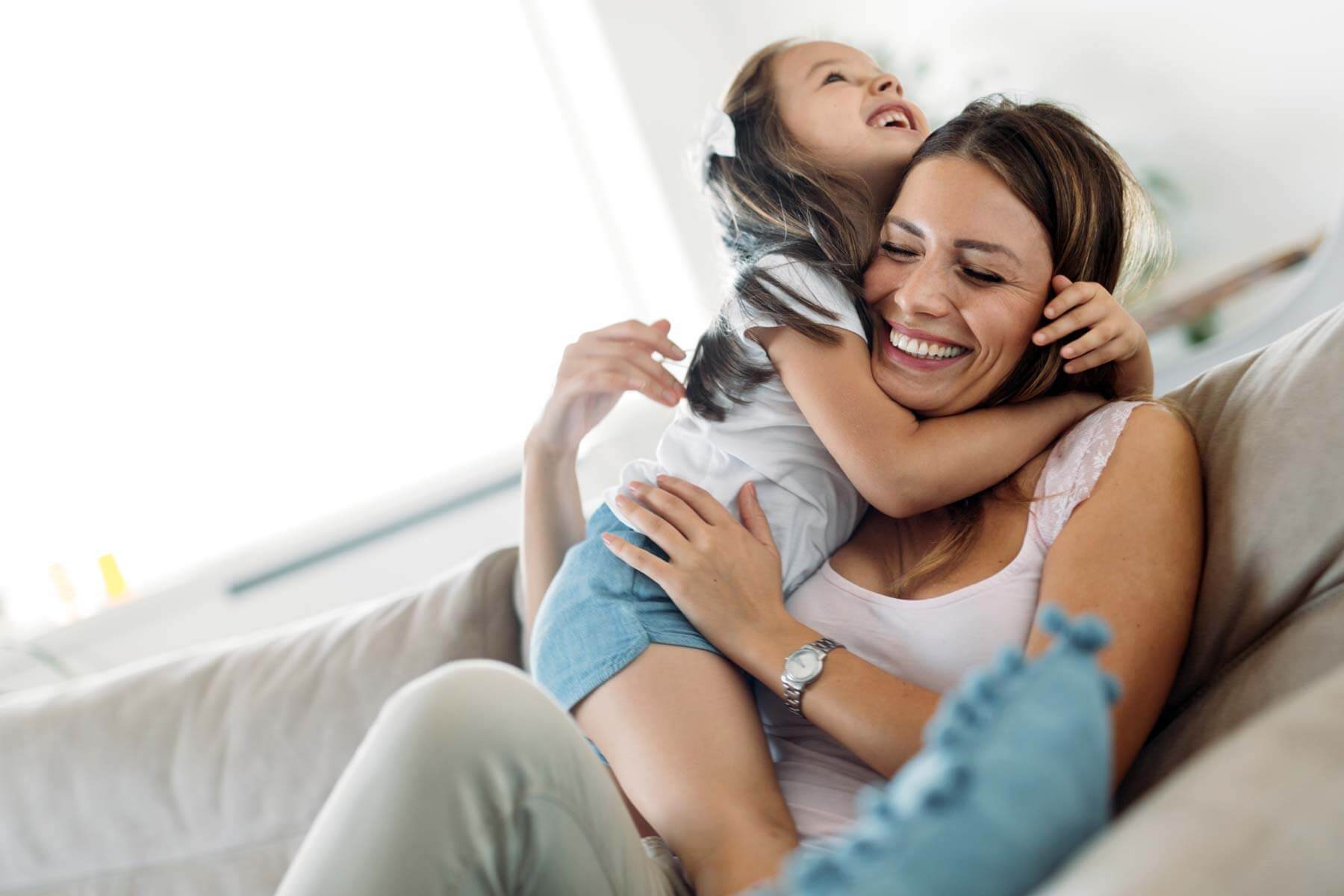 Everything is Going Ok so Far, Why Do I Need a Public Adjuster?
If you are early in your claim, you are in the "honeymoon" period. You may not have run into anything to dispute yet. If you are later in the claim, you may not recognize that you really are entitled to more money in the settlement according to the insurance contract.
A public adjuster, who is protecting you, will push the valuations on property to higher levels wherever possible. Without the expertise in claim settlement issues, you won't know if you are leaving a lot of "money on the table."
I Want to Handle My Insurance Claim on My Own
If you are not experienced in the intricacies of insurance policies, this could be very expensive "on the job" training! Most people, when they go to court for example, would find it unthinkable not to have an attorney present.
Most people have an accountant or CPA handle their tax matters. Insurance claims are every bit as complex. Quite often, not understanding the policy language completely or not applying the coverages properly results in costly errors.
Is it Better to Have a Public Adjuster Involved at the Beginning of the Claim Process?
A public insurance adjuster will control the direction of the claim and develop strategies with you to maximize your pay-out.
If a public adjuster is involved at the beginning, control of the process remains with you rather than the insurance company. You can bring in a public adjuster late in the game, but that is similar to going to trial without a lawyer.
Once you lose, you can bring in a lawyer, but it is a much different situation.
Most people do not have the knowledge of insurance policies to know if all coverages have been "tapped" appropriately. You could easily walk away from a large amount of money you didn't know was yours.
My Agent, Broker and Contractor Say I Don't Need a Public Adjuster
As much as they may want to help, they have no pull or control over the claims process. Also, they will not do the physical inventory for you that is required. They will not be involved with the building estimate details, business interruption insurance claim or assigning dollar values in any way.
Contractors are usually not experts in insurance claim settlement. The public adjuster will obtain the largest settlement possible. You may then use the contractor of your choice and spend the money as you choose.
They have nothing to do with maximizing your claim. Bottom line, when a public adjuster is involved, insurance companies pay more in claims. They don't like that.
Won't a Public Adjuster's Involvement Delay the Claims Process?
No, to the contrary, because of the expertise and knowledge a Public Adjuster brings to the process, claims are expedited. Areas of disagreement with the insurance company which are inevitable in larger claims are dealt with efficiently, professional to professional.
My Insurance Claim Adjuster Says I Don't Need a Public Adjuster
Nobody likes someone second guessing their work. Public adjusters typically make the insurance companies pay more. It is not realistic to expect them to welcome a public adjuster.
Bottom line: The insurance claims adjuster will tell you what they want to pay you in your claim. A public claims adjuster tells the insurance company what the insurance company is obligated to pay. Then the public claims adjuster fights to make it happen.
How are Public Adjuster's Paid?
Public adjusters are paid on performance. No up-front or hourly fees. The fee is a minimal percent of the claim, far less than the typical attorney fees of 30%
We have over 25 years of successful experience. Most of our business comes from repeat and referral clients. This would not happen if we had not been successful for our clients.
Also, consider the learning curve to master the intricacies of all the component parts of insurance claims. It is more likely than not that with our expertise we would achieve a larger pay-out than a first-time effort would produce.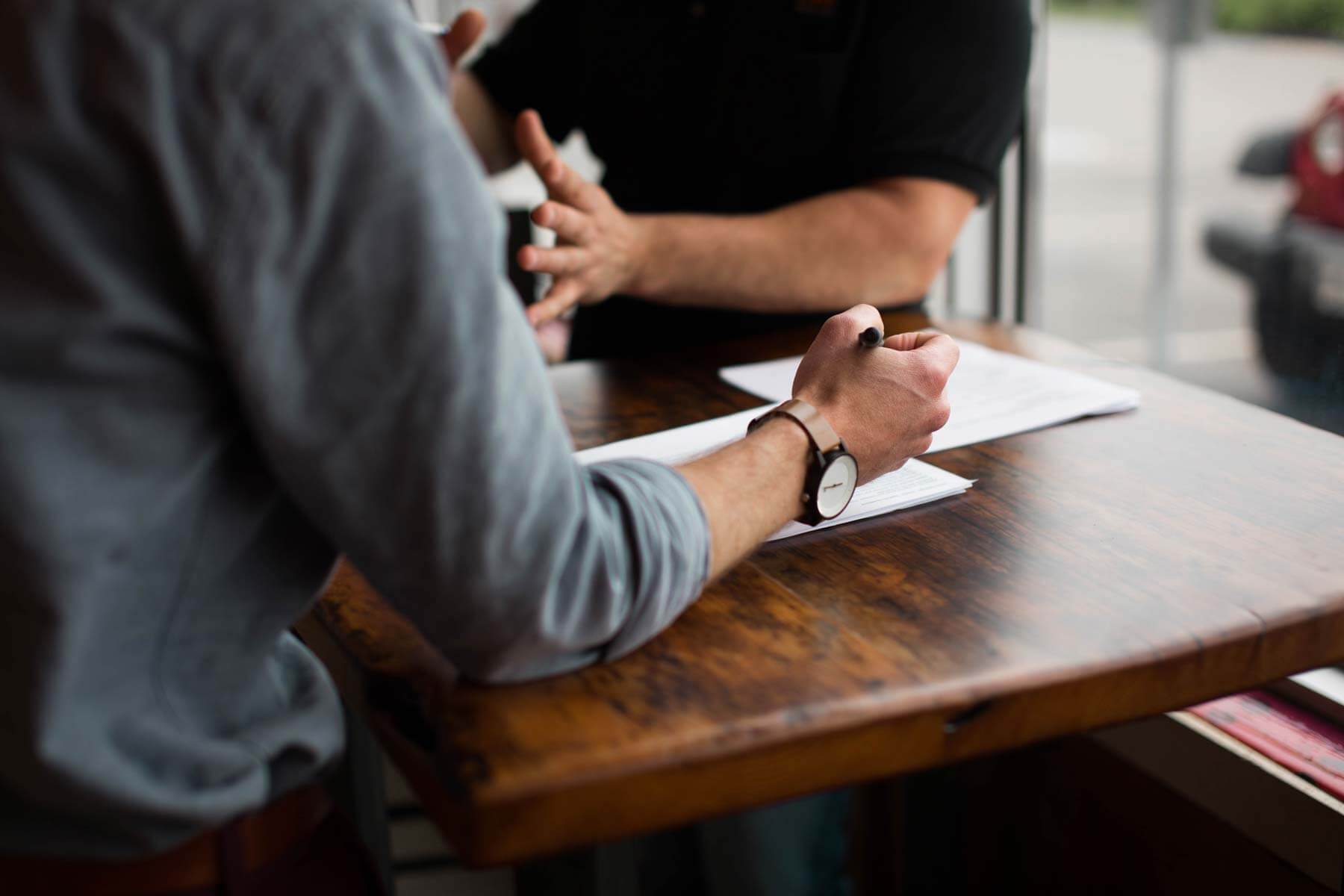 Will My Insurance Premium Go Up? Or Worse, Will They Drop Me?
Because hail storms are considered a natural event that is beyond your control, it is against state law for your insurance carrier to increase your premiums or drop you because of a property loss claim!
Is This an Insurance Scam?
No. You have been paying your insurance for years and are entitled for replacement damage to your home regardless of age or prior condition. A storm like the one that affected your area is very rare and has forced most insurance companies to send Catastrophe Action Teams (CAT) to the area to take care of the overwhelming number of claims.
They are obligated to cover your loss at a fair market value.
Should I Call My Insurance Agent?
No. Most of the insurance companies have sent CAT teams to handle the large number of claims. the CAT teams are paid differently and are a lot easier to deal with than the local claims adjusters. Your chances of an approval increase greatly when dealing with the corporate office and CAT teams.
How Much Damage do I Need to File a Claim?
We are familiar with the parameters that insurance use to approve a claim. We will do a thorough inspection and will show you the results of our inspection. Since we will be meeting the insurance company for the adjuster meeting, we would be wasting our time, as well as yours, if we didn't feel that you are going to get approved.
Why Choose Neighborhood Adjusters?
We are the Industry Leader with over 25 years' successful experience protecting the interests of and significantly increasing pay-outs for the insured. Expertise includes adjusting corporate multi-million dollar claims as well as family business property claims.
We require that all our hail damage employees take an extensive one-year class and become certified forensics hail damage experts. This will enable them to determine actual hail damage from normal wear and tear.
Our in-house public adjusters average over 20 years' experience each and come from the insurance industry leaders. Our resources also include contents valuation specialists, forensic accounting and legal expertise. We are your team of experts who will level the playing field and achieve excellent results.